This research chair aims to develop advanced functional processing technics by combining laser processing technology and materials knowledge in JWRI and advanced functional manufacturing technologies of Osaka Fuji Corporation.
The main purpose is to develop the surface functioning of various materials by laser cladding method, low weldability materials. Finally, these fruits are applied to the next generation of manufacturing technology fo various industrial fields.
Current Research Subjects
Development of highly functional surface bylaser cladding
Development of functional surfaces of small or thin parts
Development of hybrid technology of laser and conventional surfacing technologies
Fundamental research of laser additive manufacturing technology
S.A.Prof.
N. Abe
S.A.Assist.
Prof.
Y. Hayashi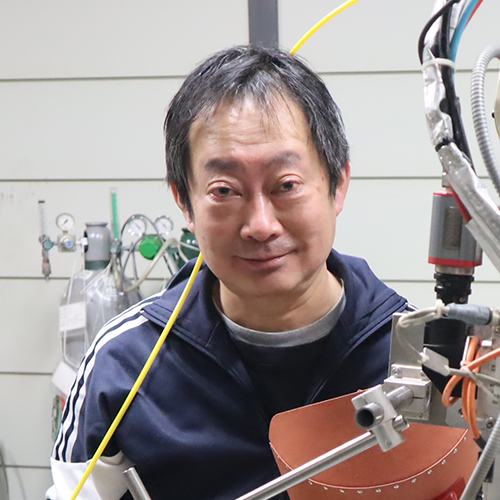 S.A.Assist.
Prof.
M. Mizutani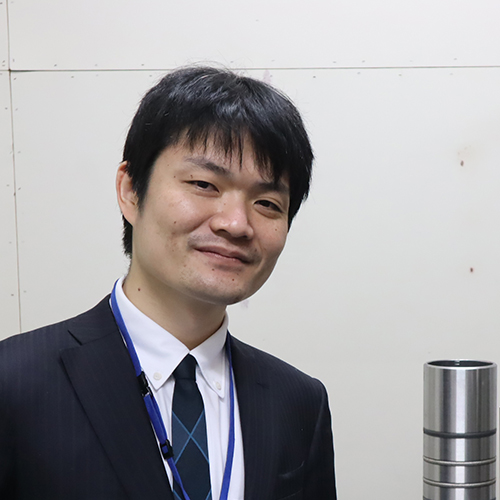 S.A.Researcher
M. Mizutani
G.Researcher
K. Azumi
G.Researcher
Y. Tatsumi
Prof.
M. Tsukamoto
(supplementary assignment)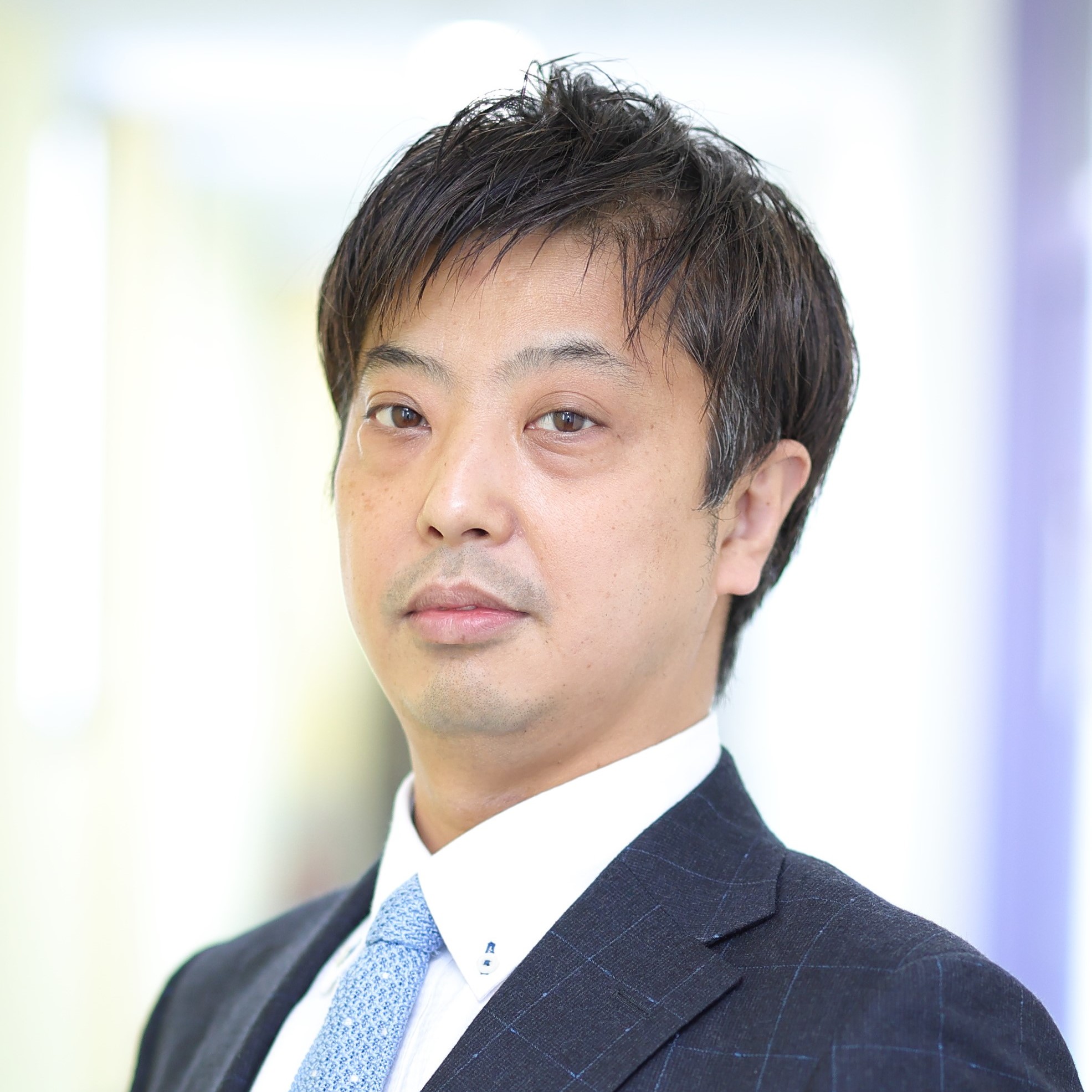 Assoc. Prof.
Y. SATO
(supplementary assignment)

Dynamic observation of molten pool behavior for analysis of blow halls formation using high-speed camera
Experimental apparatus for laser cladding
Example of laser cladding on edge of screw
Wide, flat cladding layer which was provided by beam control.