JFE Welding Research Alliance Laboratories has been established in Joining and Welding Research Institute (JWRI), Osaka University since April in 2018. Innovative R&D projects of welding and joining technologies are conducted by collaborations of applied research and practical technology in JFE Steel Corporation with scientific and fundamental research potential of JWRI, in the company of Division of Materials and Manufacturing Science, Graduate School of Engineering, Osaka University.
Achievement of research projects with regard to steel welding technologies, that are fundamental understandings of weld phenomena, deepening weld metallurgy and reliable assessments for safety service in welded structures.
Establishments of the world's only one top position in welding R&D technologies through the collaborations of practical technologies based on large & advanced facilities in JFE Steel and academic researches in Osaka University.
Developments of the world's top level leading researchers through the innovative collaborations together with students in Osaka University and young researchers in JFE Steel.
Investigation of arc phenomena and numerical simulations
R & D in advanced welding processes
Safety reliability assessment based on fatigue & fracture tests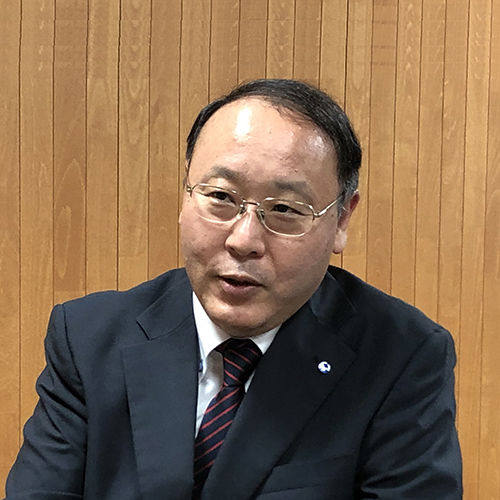 Director
Prof.
M. Tanaka
Vice Director
G.Prof.
T. Tagawa
Spray transfer phenomenon in J-STAR® Welding
High speed FSW with double-sided rotating tools
Fatigue & Fracture test at harsh environment