DAIHEN Welding and Joining Research Alliance Laboratories was established in Joining and Welding Research Institute, Osaka University since April 2019 aiming at technological development for innovative high performance and high efficiency in welding and joining fields.
Innovative R&D of the welding and joining technologies that brings about a shift in manufacturing is being promoted by combining the welding and device development technologies of DAIHEN corporation with the world class academic research of Joining and Welding Research Institute, Osaka University and education and research of Division of Materials and Manufacturing Science, Graduate School of Engineering, Osaka University.
R&D that aims at improving the performance and expanding the application range of high quality and high efficiency welding process, that brought by essential understanding of arc physics and elucidation of joining mechanism from welding metallurgical point of view and prediction / evaluation of reliability.
R&D that aims at world's top level novel joining technologies and high performance of welding process applying visualization technology, that brought by fusing the knowledge from the global academic research at Osaka University and the welding equipment and process control technology by DAIHEN corporation.
Raising world-class engineers and researchers by promoting students and young engineers to actively participate in the projects.
Elucidation of arc phenomenon and reliability evaluation of high efficiency arc welding process for heavy plate
Reserarch and development of joining dissimilar materials
Research and development of new heat source by electromagnetic fluid simulation
Research and development of welding process monitoring and its applied technology by visualization
Research and development of super durable welding torch
Director
Prof.
H. Fujii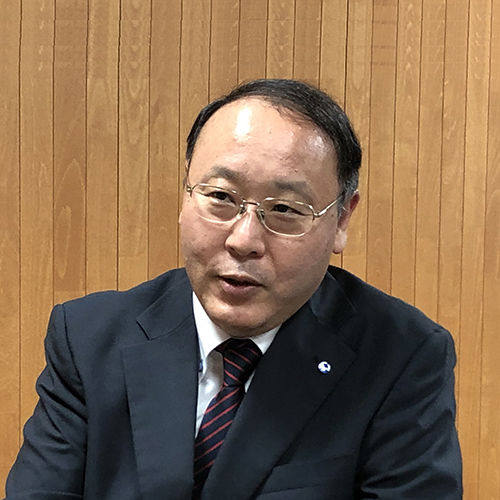 Vice Director
Prof.
M. Tanaka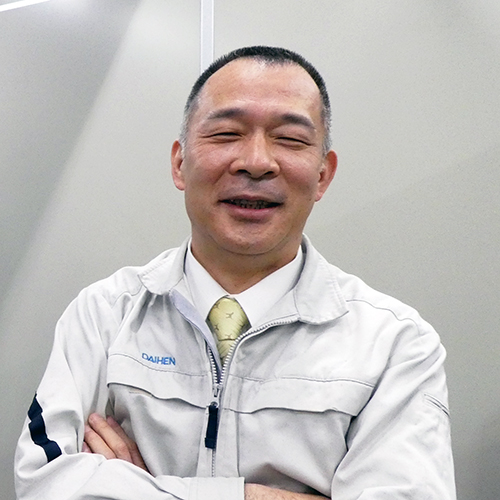 Vice Director
G. Prof.
T. Era
S. A. Prof.
S. Asai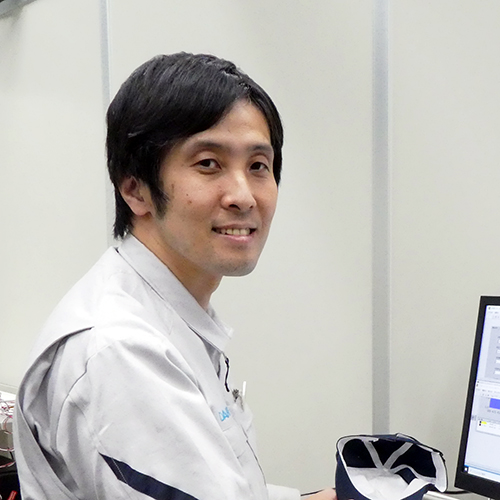 G. Assoc. Prof.
K. Kadota
S.A.Assist. Prof.
N. MATSUDA
(a) High efficiency arc welding process
(b) Numerical simulation of buried arc space collapse by particle method
(c) Laser-arc hybrid joining system
(d) Non-contact inspection of blowhole by laser Ultrasonic Technique
(e) Development of durable torch